Gemstone Collection

Deep within the vaults of the Jeffrey Scott Fine Magnetics Headquarters, our company hosts a gorgeous collection of Diamond, Ruby, and Sapphire options. Cut brilliant or princess, and set in your choice of white or yellow gold, we offer the chance to bring your dream bracelet to life. And of course, like our many other styles, the bracelet is designed with therapeutic magnets fitted throughout.









Jeffrey Scott Handcrafted Buckles

For the past decade, Jeffrey Scott Fine Magnetics has grown as a company by branching into a variety of fine jewelry products. Of those products, one of the most successful to date is the JS Champion's Buckle Collection. Fueled by a detailed design and a growing demand, these buckles have become a popular purchase. Small business owners looking for a new retail product, event coordinators looking to commemorate guests of honor, and even those just looking to get a mass gift for their family can all turn to Jeffrey Scott for your Buckle needs.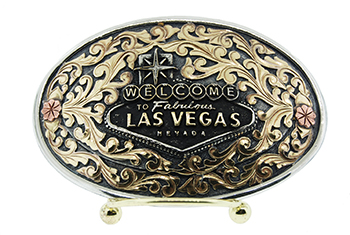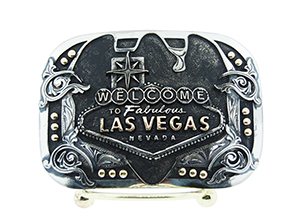 How To Order A Custom Product

Call 1-800-350-0898 today to speak with a representative regarding prices, style options, and availability. Many of our styles will not be immediately available, a wait time may also be estimated when ordering.