Posted by Jeffrey Scott Fine Magnetics on May 4th 2017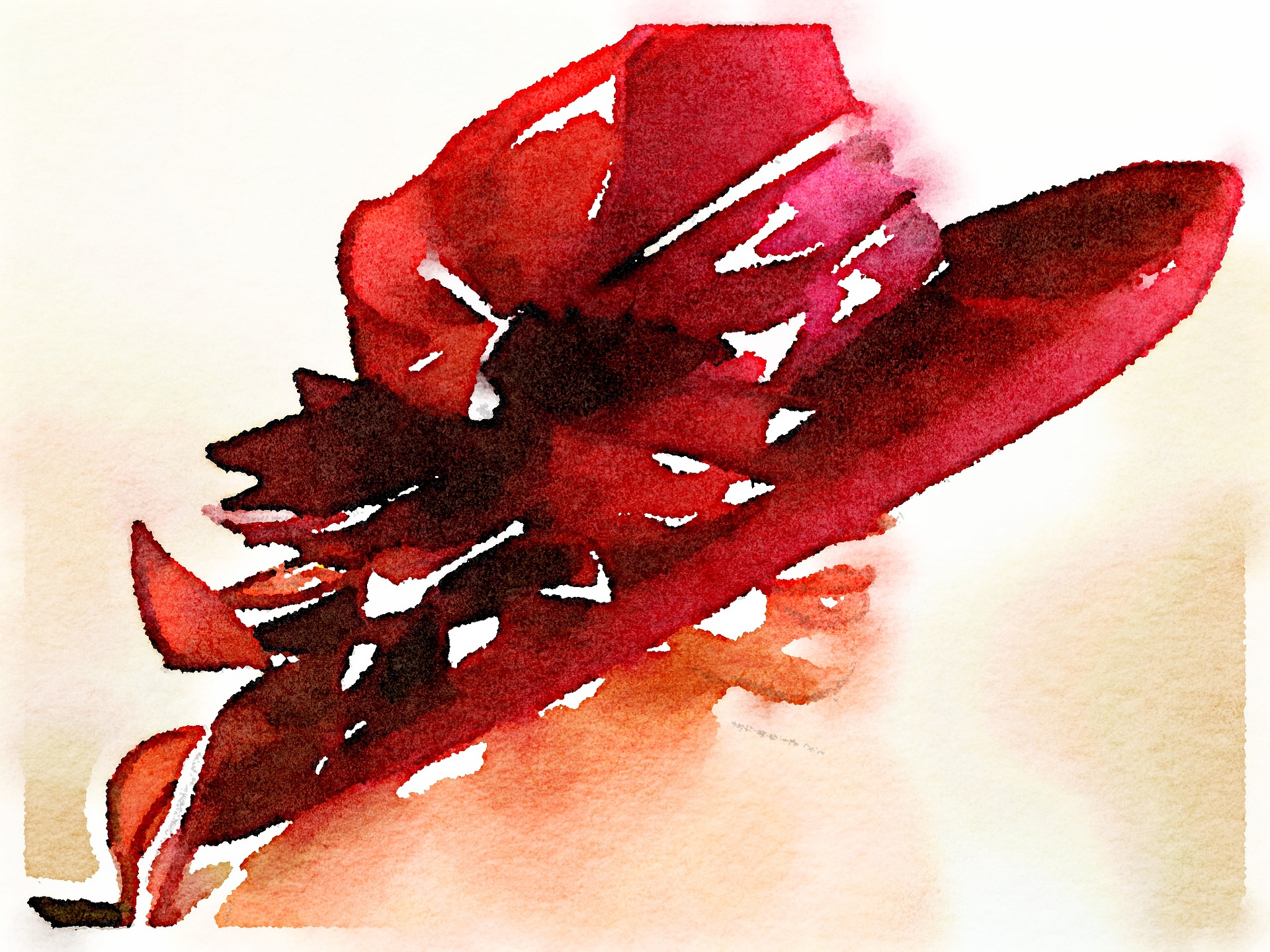 Five Captivating Designs Ideal for Complimenting Your Derby Outfit
It's Triple Crown Season and with the Kentucky Derby Festival commencing this weekend in the world famous thoroughbred race, we've highlighted a selection of styles that would be ideal in accompanying the exceptional fashion trends of this prestigious event.

As a celebration of our presence at the Kentucky Derby Festival, we are offering a 10% off promo code on all styles featured below! Just use the promo code: TRIPLECROWN at checkout.

Leave the guests of your "Triple Crown Parties" breathless with these gorgeous designs from Jeffrey Scott Fine Magnetics.
Crown
Making its comeback to the Jeffrey Scott catalog, this design offers a rounded aesthetic, a particularly complimentary look this year as florals make their way to the forefront of derby fashion. Tropical oranges and yellows are also gaining in popularity, a look that causes the polished gold featured on the two-toned Crown to truly pop.
Find out more about the Crown, regularly priced at $499.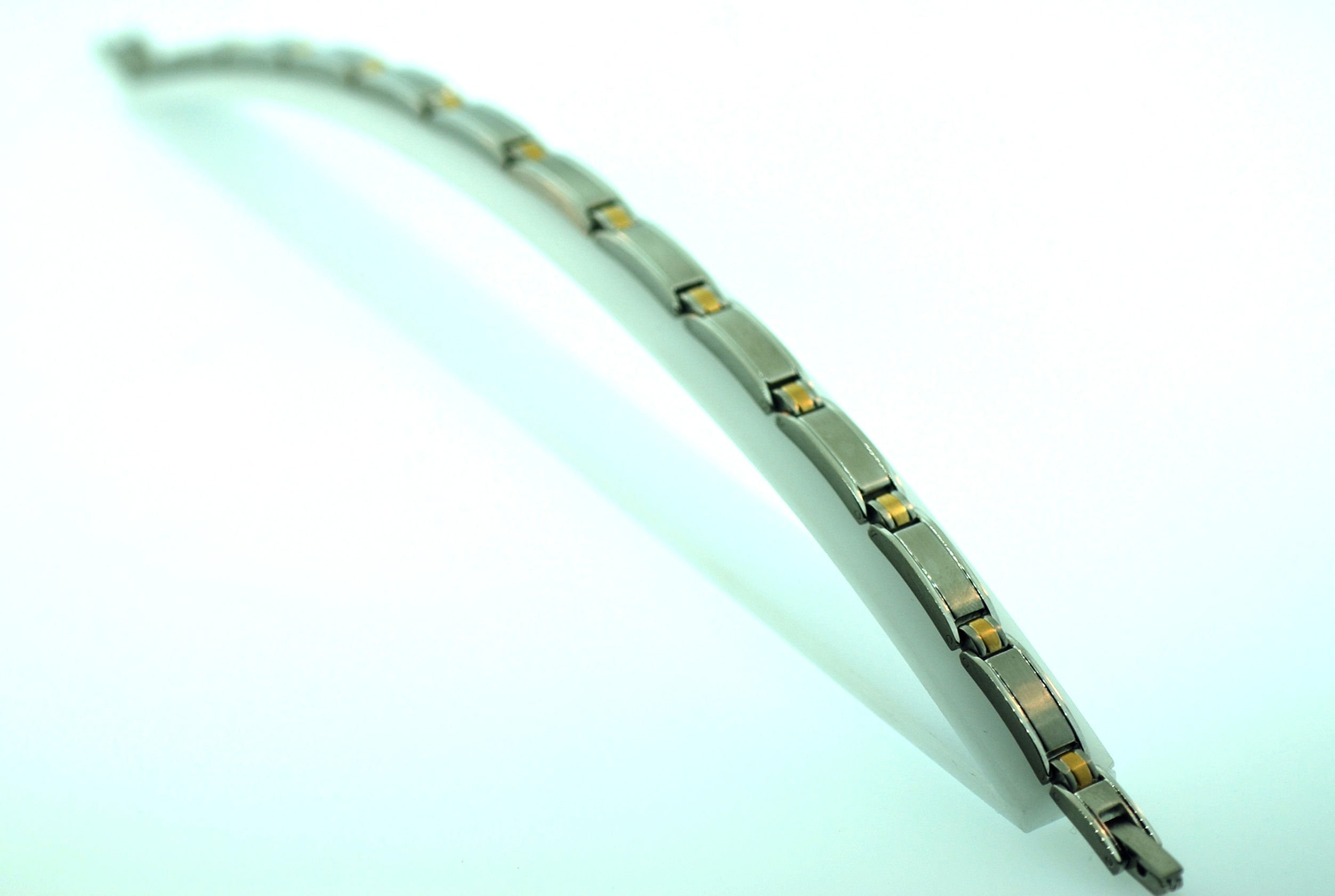 Royale
Another returning favorite, this bracelet exudes an air of regality through its pristine, dignified design. The Royale offers an intricate shape reminiscent of the Majestic, but in a much more slender frame. This creates a certain understated depth, a dynamic that contrasts beautifully with the more boisterous trends of Derby fashion.
Find out more about the Royale, regularly priced at $499.


2017 Player's Bracelet
The dark horse in this race, this style only made its debut in the last two months and is already enthralling our customers nationwide. This 2017 Player's Bracelet combines the bright allure of polished gold with the ethereal sublime of an obsidian-toned finish. Lend a sense of mystery to your ensemble with the addition of this beautiful piece.
Find out more about the 2017 Player's Bracelet, regularly priced at $790.
A foundational piece in Jeffrey Scott Fine Magnetics history, this bracelet adheres to its namesake as one of the top-requested styles on a yearly basis. Much like the Kentucky Derby itself, the Pinnacle too is an elegant tradition.
Find out more about the Pinnacle, regularly priced at $499.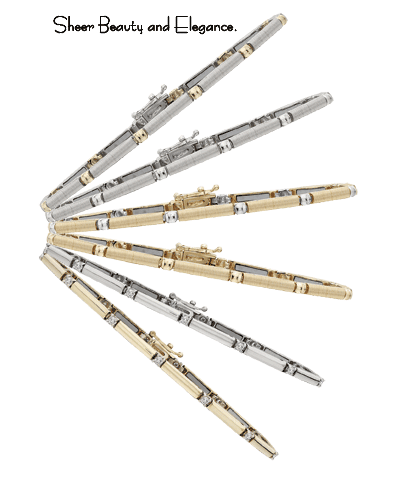 Barra Del Oro
Subtle grace defines this silken gold bracelet, an exemplary aspect in flattering the core of your Derby wear: the hat. Adding a sophisticated finesse to your attire, the Barra Del Oro provides the blend of exquisite intricacy with chic luxury to complete any Triple Crown accoutrements.
Find out more about the Barra Del Oro, regularly priced at $2000.








You can watch the Kentucky Derby this Saturday, May 6, the Preakness Stakes on May 20, and the Belmont Stakes on June 10. For more information on these races, follow the links below: