Posted by Jeffrey Scott Fine Magnetics on May 30th 2017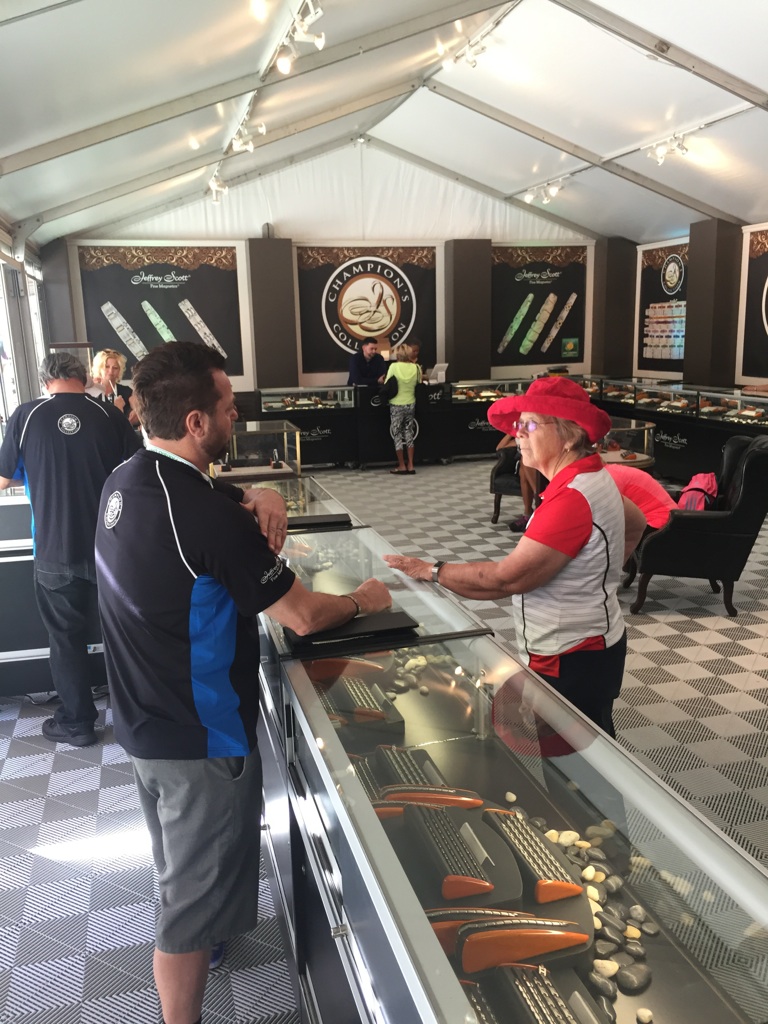 What We're Looking For:

Jeffrey Scott Fine Magnetics is now looking to add new members to our Sales Team as we head into Summer.

We're seeking outgoing people with strong personalities, both new and experienced in sales, for our various annual shows and event bookings. While we prefer some familiarity with traditional sales etiquette, it is not required...confidence and sociability will go a long way!

Travel flexibility is a must as our company does business across the nation, from major tennis tournaments to some of the country's largest fairs and everything in between. Professional driving or trailering experience would be a plus as we do pull trailers from event to event, however not a requirement.

Our company is committed to providing competitive compensation rates. All applicants must be legally able to work in the U.S. and a background check will be performed on all potential hires.


What You Will Be Doing:

Travel to the California coast, Texas, Ohio, Washington D.C., Wyoming and beyond with the Jeffrey Scott brand, selling fine magnetic jewelry to clientele all over the nation. Each event may span a length of anywhere from 2 days to 4 weeks, with hours ranging from 8 to 14 per day. Again, travel flexibility is a must, with this being a very exciting aspect of the position.

In addition to sales, other major job components are comprised of setting up and tearing down our booth at each show. Otherwise, your main focus will simply be to sell to and assist customers. Familiarity with Jeffrey Scott products is a plus, however we will provide full product training upon hire.

Represent both the highest quality brand of magnetic jewelry and a 20-year-old family business simultaneously when you join the Jeffrey Scott Sales Team.

How to Apply:

E-mail your resume to jeffreyscott@finemagnetics.com or call us at 702-350-0898 to inquire about the position. We are looking to hire as soon as possible, contact us today!