Posted by Jeffrey Scott Fine Magnetics on Jun 2nd 2017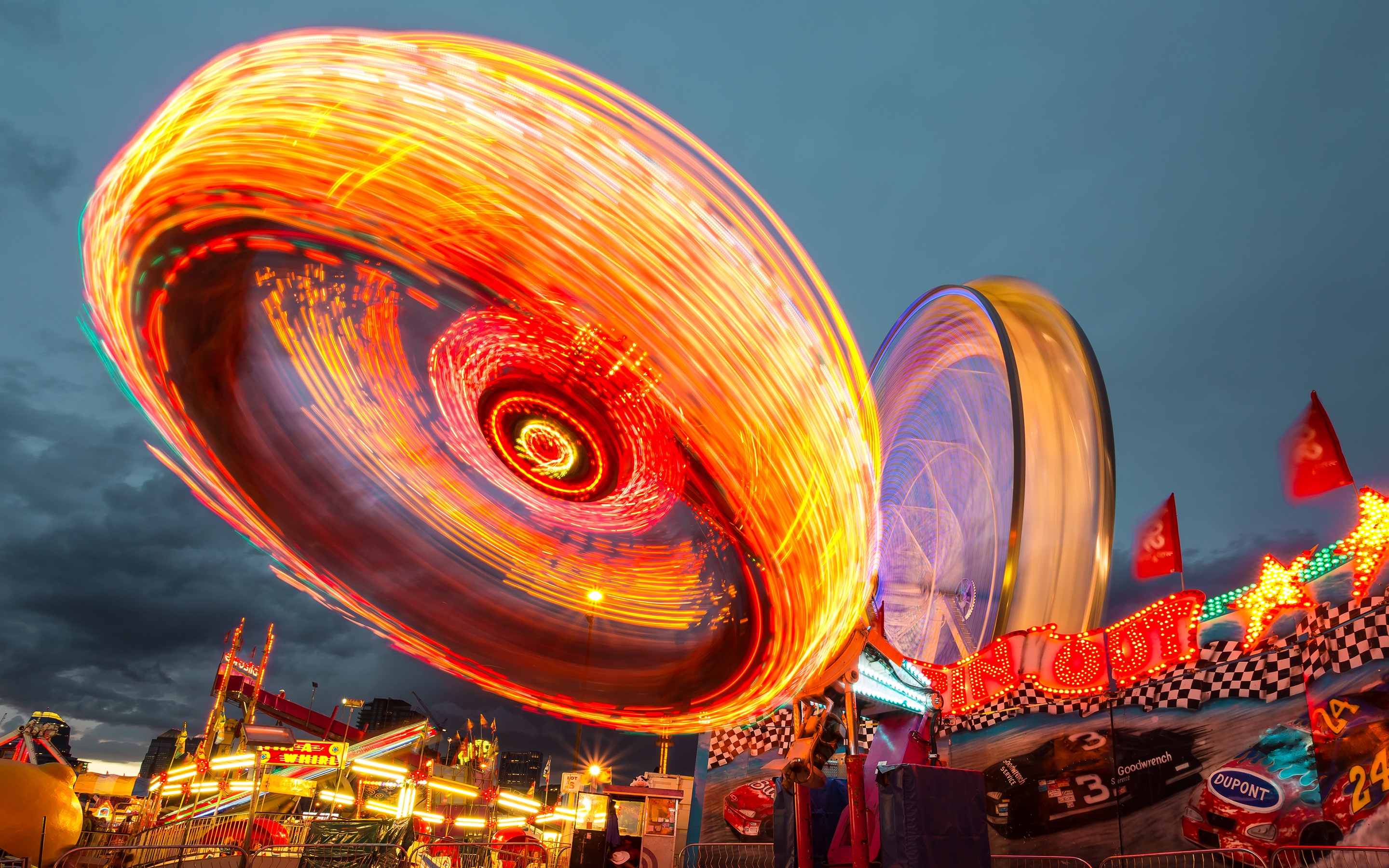 Jeffrey Scott returns to the San Diego County Fair this summer beginning June 2. Join us at the Del Mar Fairgrounds as this brilliant celebration of San Diego turns to the west...the Wild, Wild West.
There are plenty of reasons to visit the San Diego County Fair this year, in addition to our incredible show prices and renown face-to-face customer service. From food and exhibits to performances and special events, here's a list of 10 things you won't want to miss at the San Diego County Fair in 2017.
The Toyota Summer Concert Series
Boasting some of the biggest performers to hit the Heineken Grandstand Stage, Toyota presents an all star line-up in 2017.
This concert series features musicians like Aloe Blacc, Patti LaBelle, Peter Cetera, Toby Keith, Darius Rucker, Jerimih, and Leann Rimes, bands such as Switchfoot, Frankie Valli and The Four Seasons, and Collective Soul, and comedians Jeff Foxworthy, Trevor Noah, Anjelah Johnson, PLUS many more acts!
Coors Light Rock On Concert Series
Bringing the sounds of your favorite larger-than-life bands to the Del Mar Fairgrounds, the Coors Light Rock On Concert Series hosts a number of tribute and cover bands. With over 20 bands scheduled, these shows are ready to keep you rocking all month long.
Agricultural, Animal, and Educational Exhibits
From petting zoos and cattle drives to seminars on growing crops and ranching, the San Diego County Fair is packed with learning opportunities for all ages. Playing host to these presentations and activities displays that this fair not only provides entertainment but educational elements as well.
Automotive Competitions, Demonstrations, and Displays
Whether you prefer the serenity of the open showroom with Automobile and Motorcycle Exhibits, the intensity of the raceway with Antique Car, Buggy and Tuff Truck Racing, or the destruction of the dirt arena with Demolition Derbys and Monster Trucks...the San Diego County Fair features something for every auto aficionado.
Art Activities & Exhibits
Drawing, painting, sculpting, and more can be found at the San Diego County Fair this year. With demonstrations/workshops ranging from creative hat-making to calligraphy and everything in between, you can brush up on your artistic skill of choice!
Also featured throughout the fair is the annual indoor Fine Art Exhibition that hosts many pieces on display for sale.
Contests and Competitions
There's nothing like the spirit of competition and that's certainly present this year at the Del Mar Fairgrounds. Spanning from pie-eating and sock puppet design to extreme rodeo and advanced robotics, competition runs rampant at the various contests throughout the 2017 San Diego County Fair.
Fair Festivals
Celebrating various cultures, from those based in heritage and tradition to those based in entertainment and libations, these festivals diversify and redefine the typical fair experience. For example, the Asian Festival brings martials arts, traditional dance, and other artistic endeavors from a variety of traditional Asian cultures to the forefront on the opening weekend of the fair. Other festivals include Gospel, Bluegrass, Country Music, and more.
Sweet Treats
This year the big behemoth of fair food looks to be combining the contrasting flavors of savory and sweet once again with the Krispy Kreme Fried Chicken Ice Cream Sandwich. Don't want to take it that far? Peanut-Butter Meatballs also top the list of fair food must-haves. Both of these are available now at the San Diego County Fair.
Cultural Food Fusions
If sweets aren't your cup of sugar, other tasty creations available at the Del Mar Fairgrounds this year include: a jalapeño popper and bacon grilled cheese, the Maui Cowboy Spam bánh mì burger, deep-fried buffalo chicken ravioli, fried octopus, and much more.
Spirits
Have a blast at the various brew bash and wine tasting festivals, such as the Toast of the Coast Wine Festival, the San Diego International Beer Festival and others, as well as fun pop-up establishments such as the Into the Sunset Bar and The Jade Peacock speakeasy.
For more information on the San Diego County Fair, visit www.SDFair.com. And visit our booth in Bing Crosby Hall today!