Posted by Jeffrey Scott Fine Magnetics on Mar 19th 2018
It was a riveting affair for Jeffrey Scott at the BNP Paribas Open this year as we witnessed some tremendous matches and met amazing tennis fans from all over the world. Here is a peek into the two weeks of fun and competition the Jeffrey Scott team experienced in sunny Indian Wells, CA.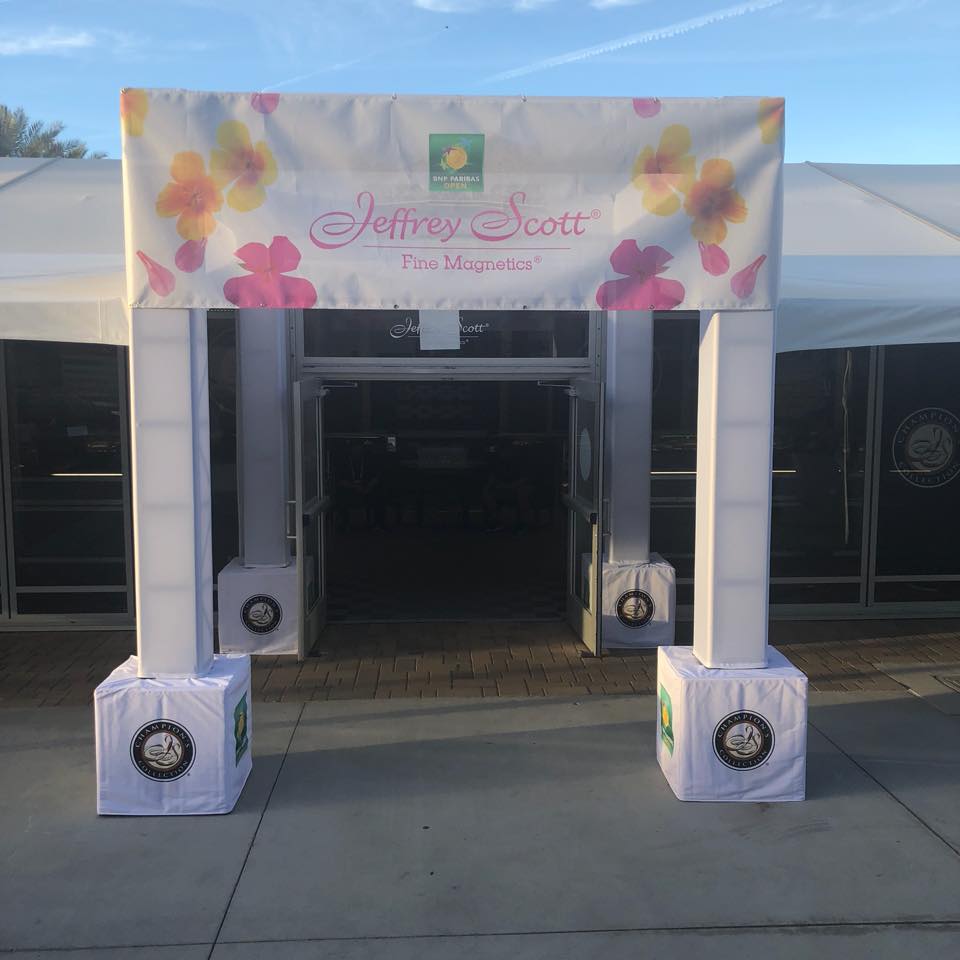 A shot of the Jeffrey Scott store at the 2018 BNP Paribas Open.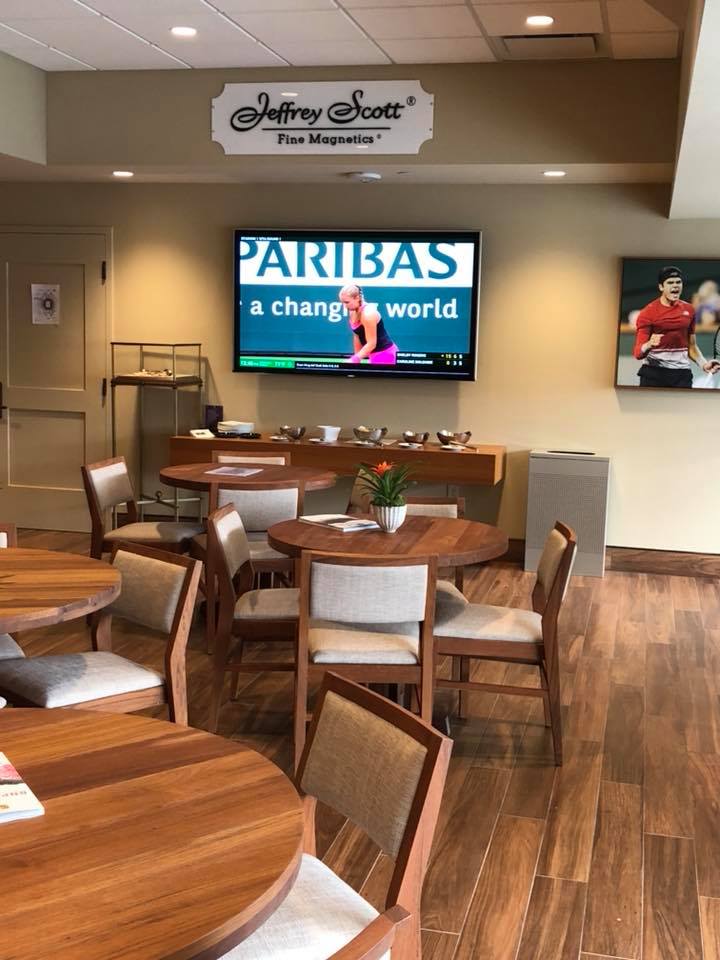 The Jeffrey Scott VIP Suite made for a comfortable view throughout the tournament.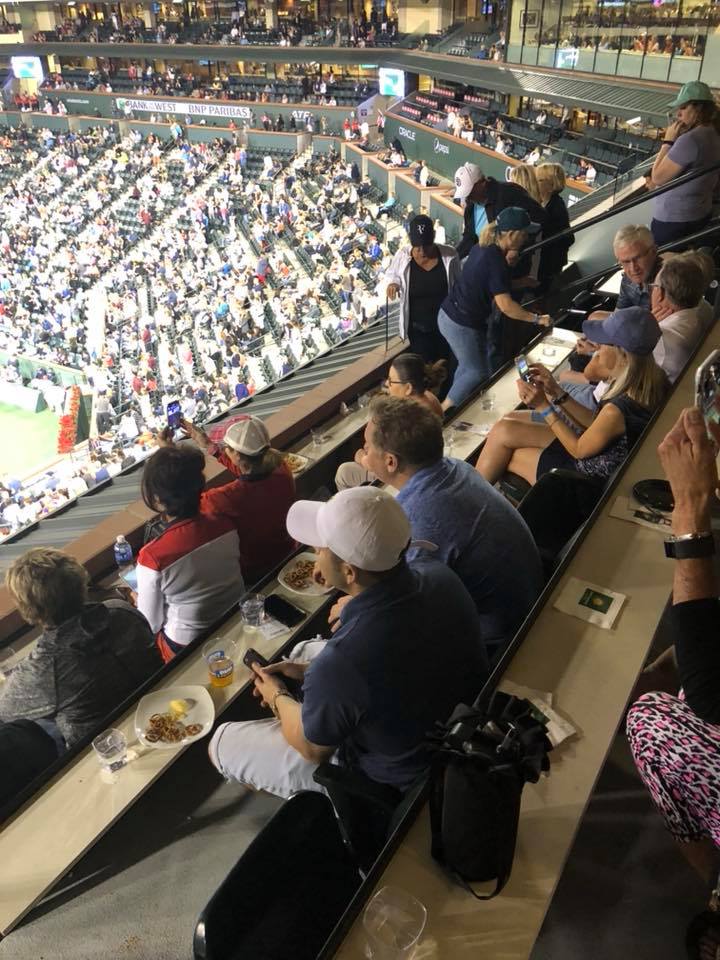 Guests of the Jeffrey Scott VIP Suite caught all the action from our balcony view.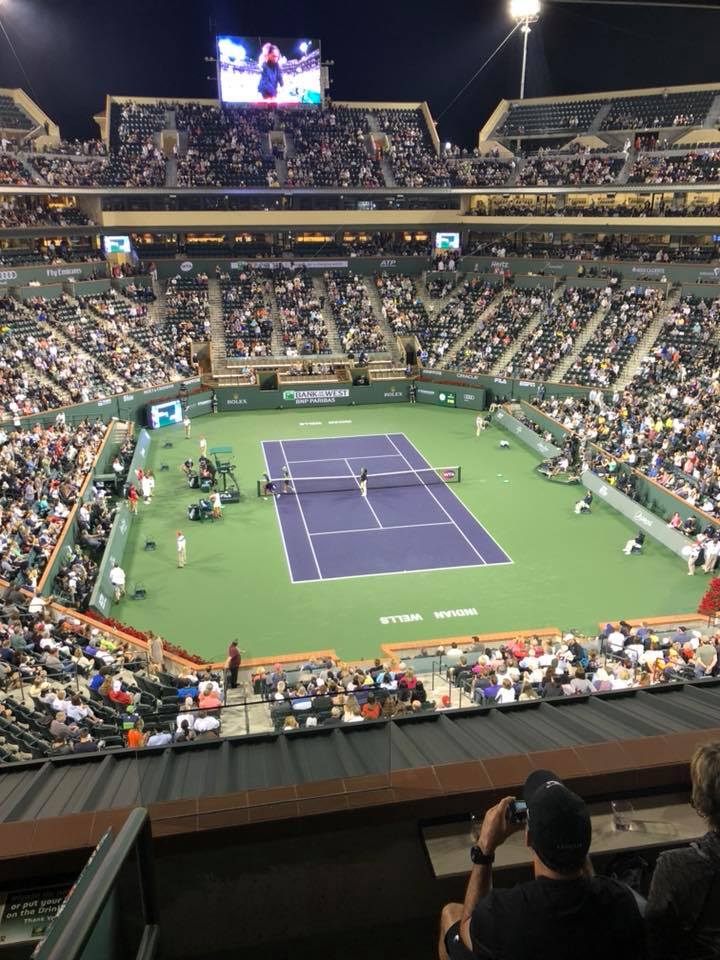 Jeffrey Scott and guests witnessed the return of Serena Williams to the BNP Paribas Open live on March 8.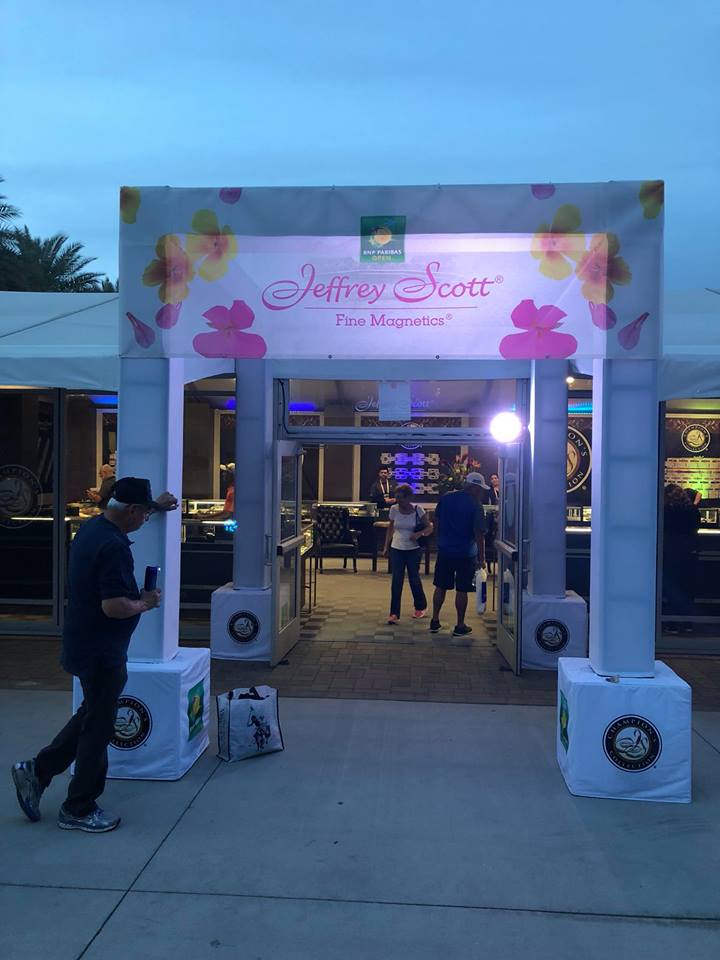 The Jeffrey Scott Store doesn't cool off just because the Sun goes down!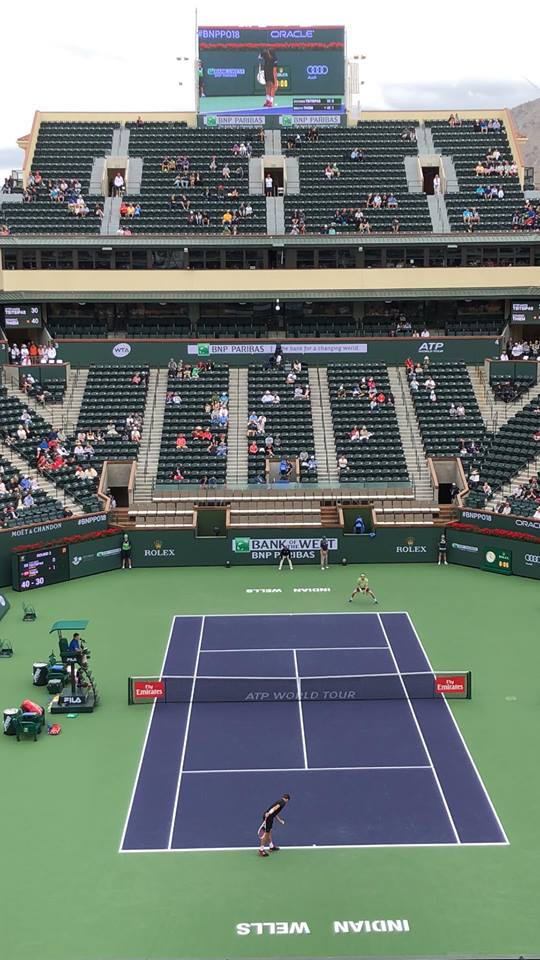 The matches started early and ran until dark each day in Indian Wells, but the action never stopped!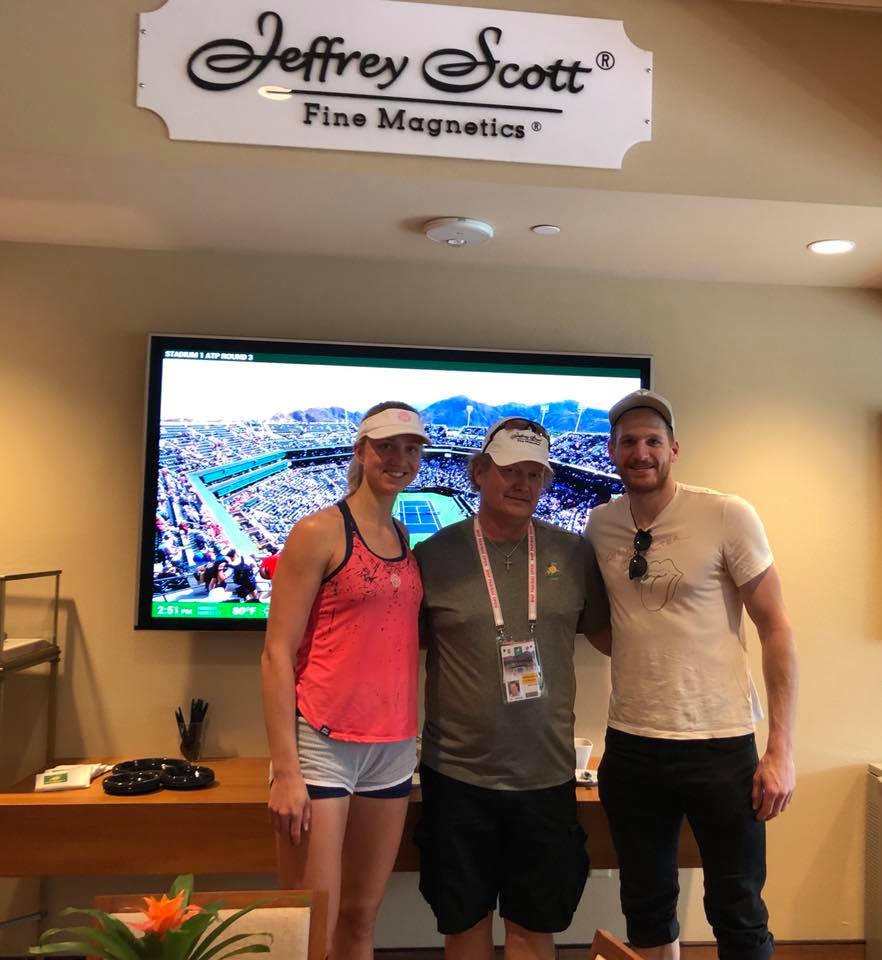 Jeffrey Scott hosting WTA Player, Mona Barthel and Anaheim Ducks NHL/AHL Player Korbinian Holzer
in the JS VIP suite to watch Roger Federer live.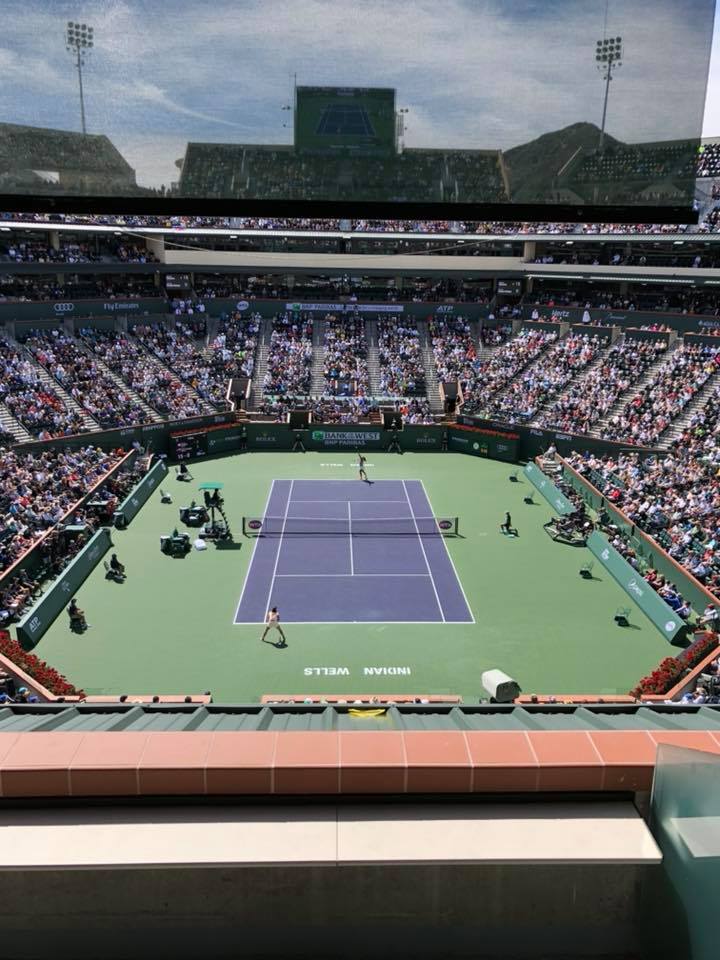 The view was 20/20 from the Jeffrey Scott suite as 20-year old Naomi Osaka and
20-year old Daria Kasatkina faced off in the WTA Finals.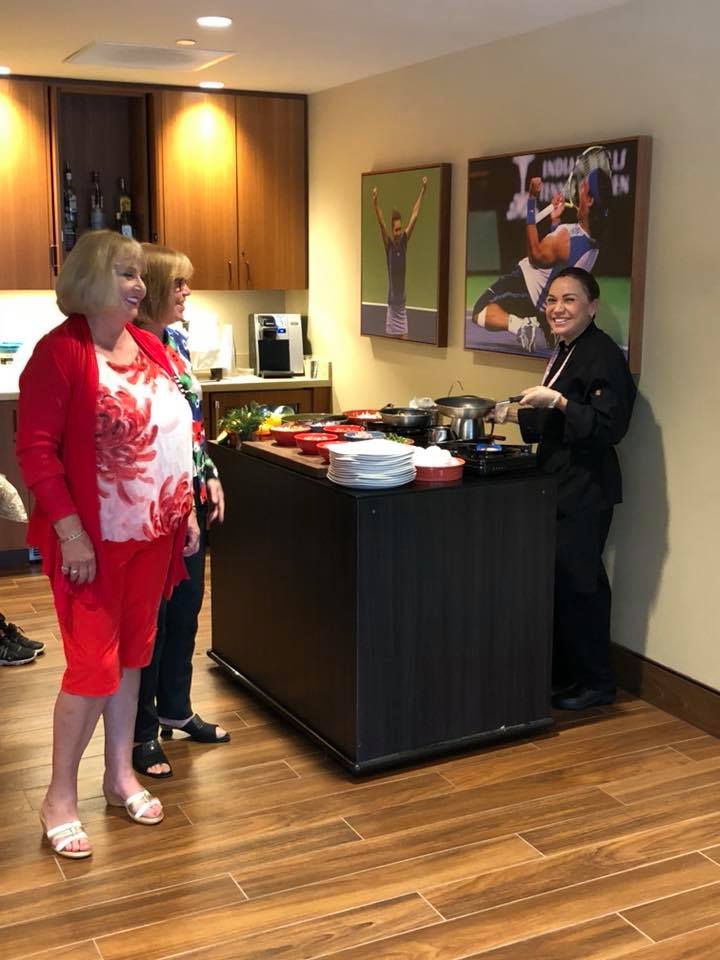 In addition to a wonderful view, the Jeffrey Scott VIP suite provided professional refreshments for our guests.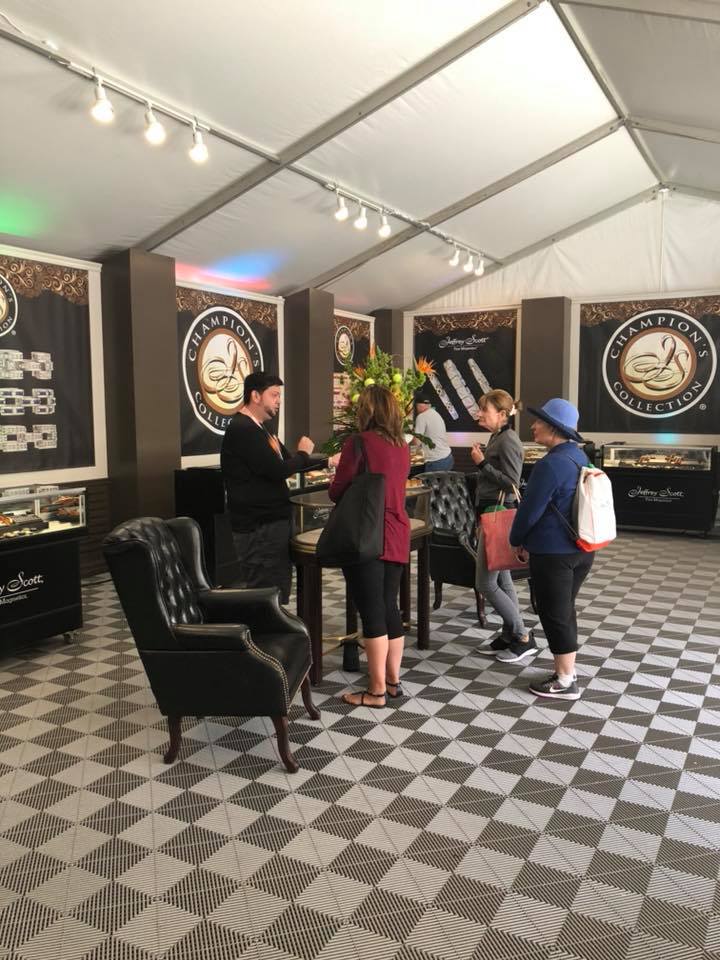 The Jeffrey Scott Store in Indian Wells is one of our most beautiful locations, granting our customers an open showroom with the space, comfort, and the personal service they deserve.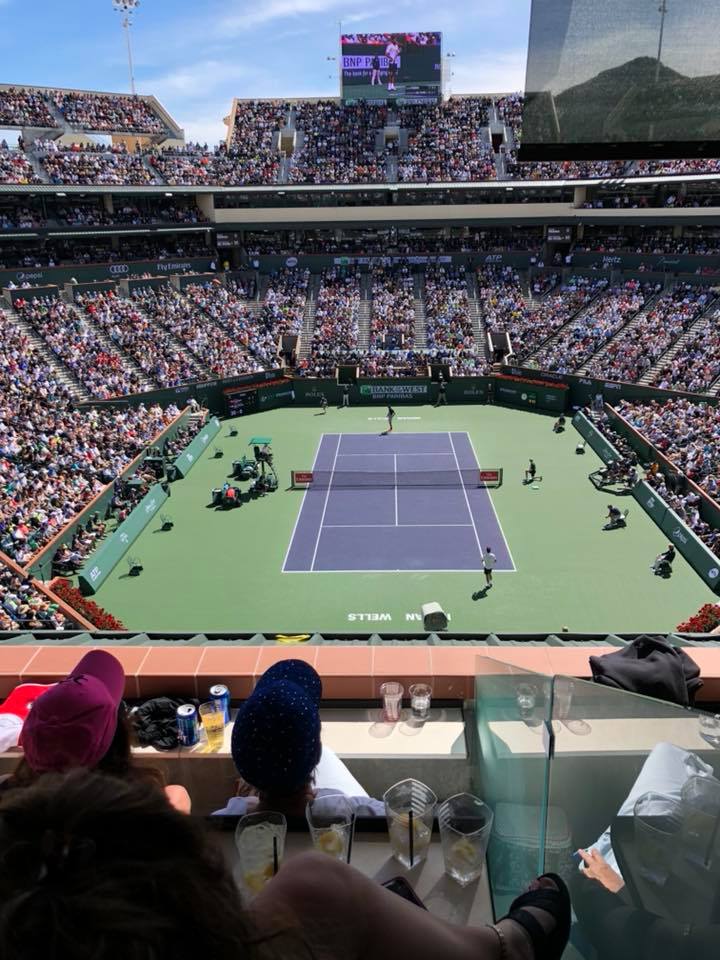 The Men's Finals arrived with a classic face-off between Roger Federer and Juan Martin del Potro.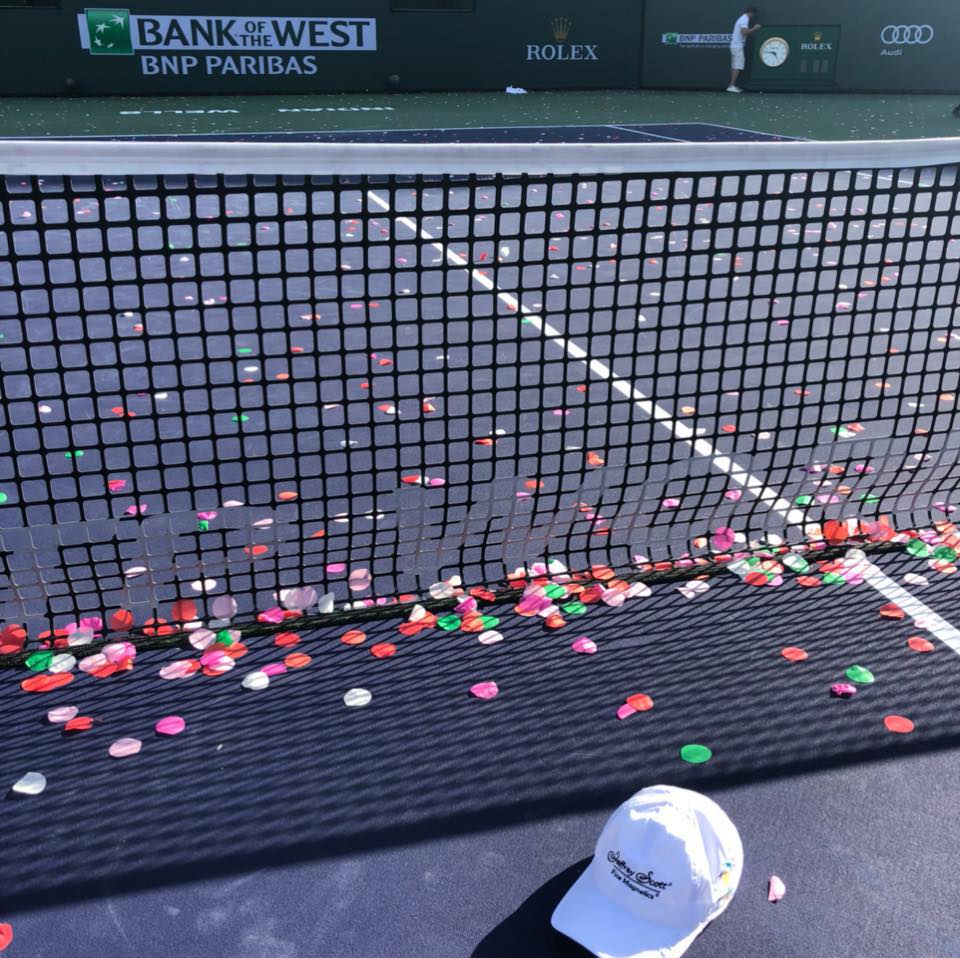 Hat's off to the 2018 BNP Paribas Open, it's competitors, and the thousands of fans
who attended this spectacular event.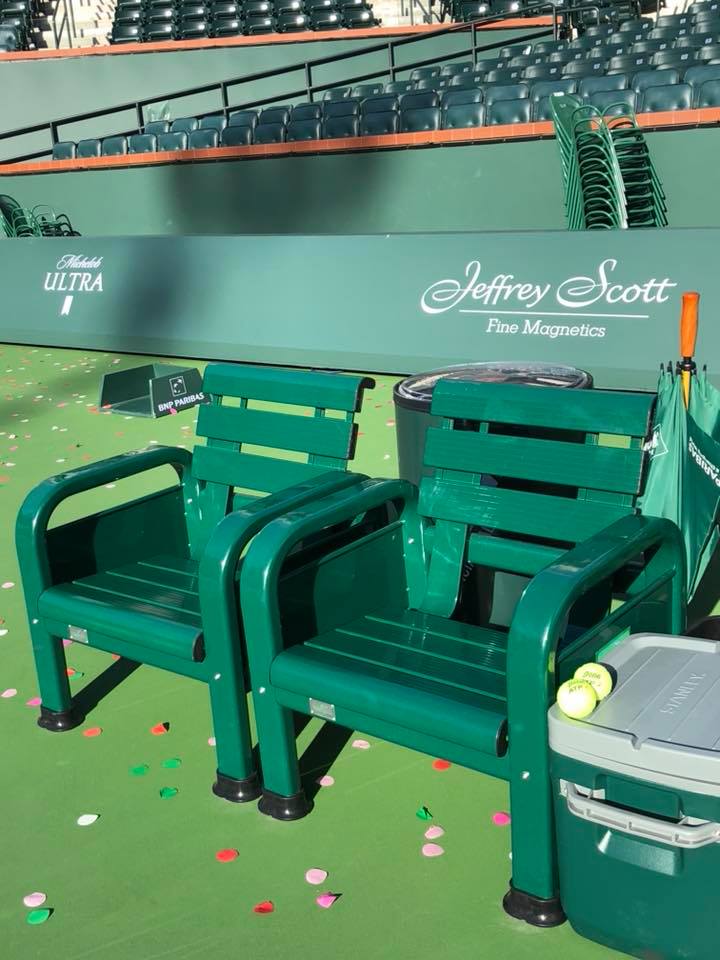 Jeffrey Scott is proud to once again sponsor the BNP Paribas Open.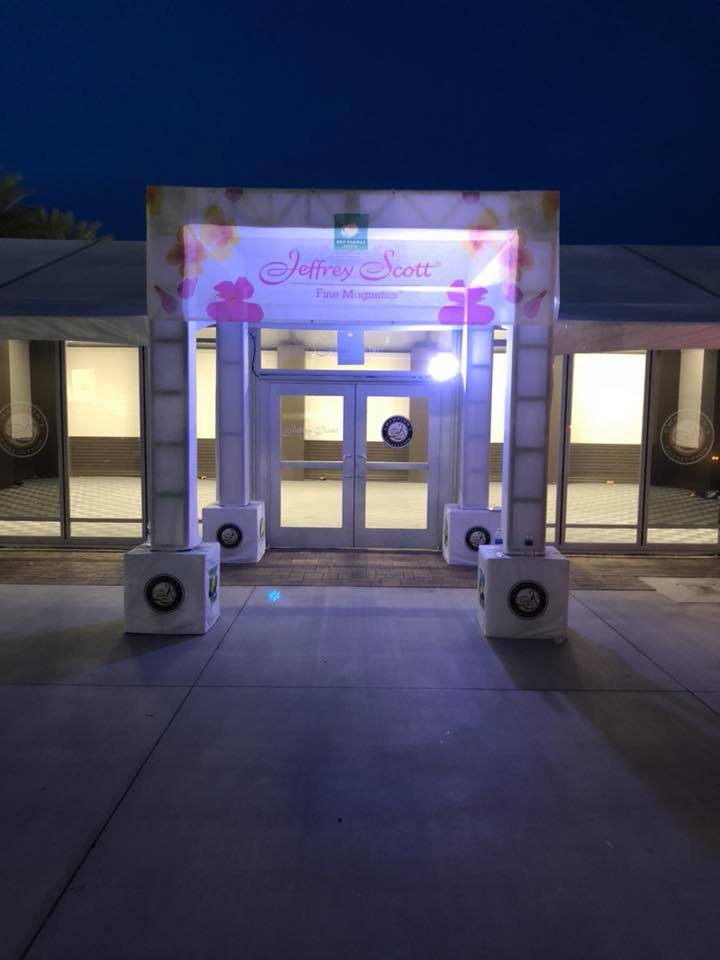 The wonderful Jeffrey Scott Store of Indian Wells closes its doors until next year.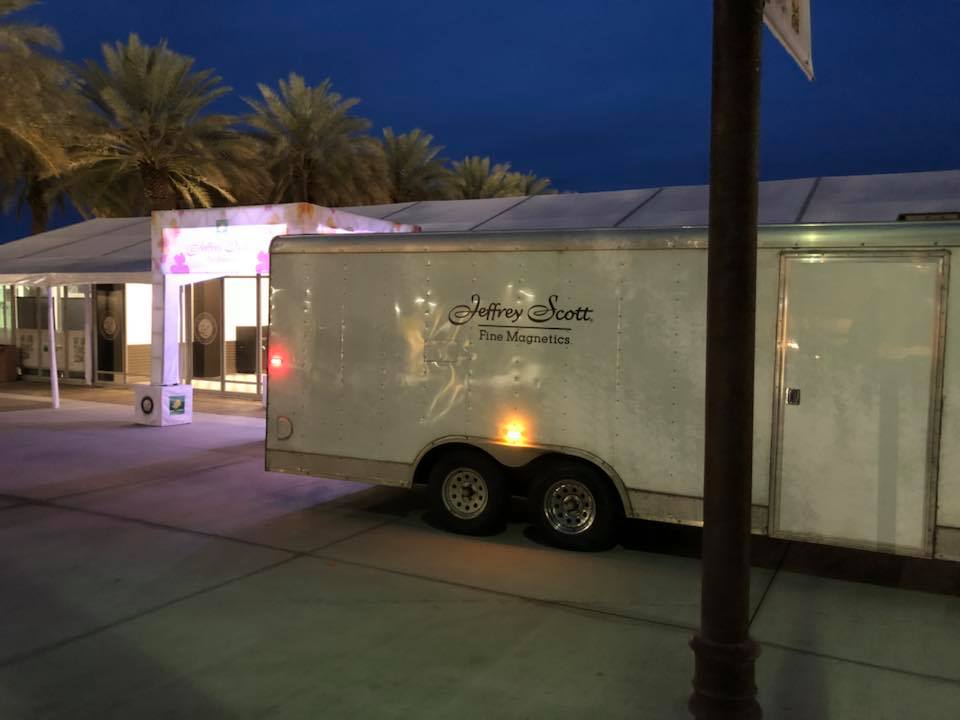 And with that, the JS Team is off to the next event! Thank you for a wonderful time, and we hope to see you next year at the 2019 BNP Paribas Open!